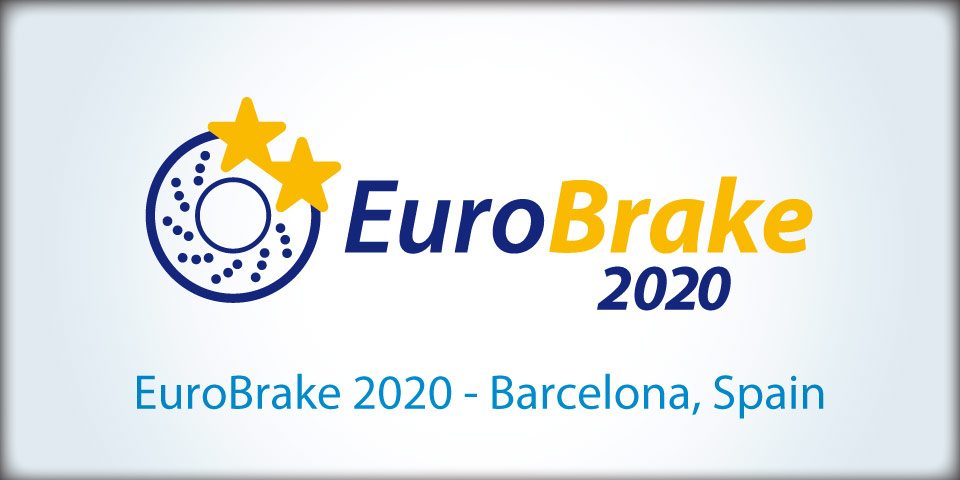 Eurobrake 2020
Donnerstag, der 20. Februar 2020
The world's largest conference and exhibition dedicated to brakes technology.
EuroBrake was created in 2012 to address the changes in the demands made by brakes customers and end-users.
The aim is to provide a forum for companies and engineers working in brake technology to share ideas.
Following seven years of growth, EuroBrake has become established as the world's largest technical event of its kind.
Attended by 1,200 delegates in 2019, with a significant technical programme of 150 technical presentations and featuring 100 international organisations within the exhibition.
EuroBrake attracts a global audience of engineers and executives from the industries of  cars, commercial vehicle and rail.
We invite you to join us at EuroBrake 2020, which will take place in Barcelona, Spain.
Valtorta company together with Battaggion group can provide all mixing equipment for brake pads compounding. 
Using the experience of 100 Years of history Battaggion group can propose solutions for both dry and wet production processes.
COME AND VISIT US FROM 2nd TO 4th JUNE !!